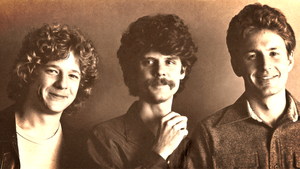 Welcome to the new Uncle Walt's Band page!
We will be your once source for the music of Walter Hyatt, David Ball and Champ Hood aka " Those Boys From Carolina". Be sure and sign up for our mailing list to receive monthly updates directly to your email.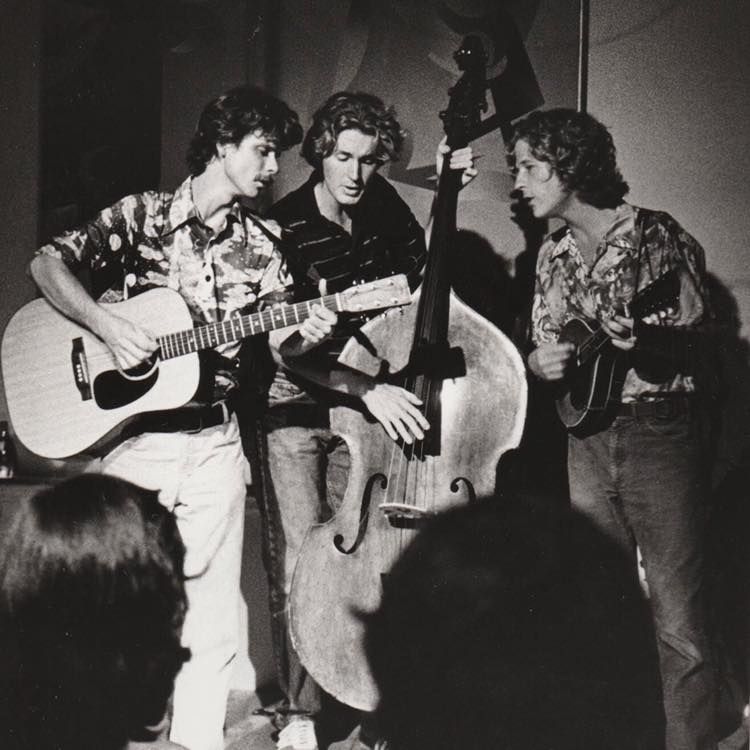 Those boys from Carolina
"Walter Hyatt, David Ball and Champ Hood have been an inspiration to me ever since the first time I heard Uncle Walt's Band," says Lyle Lovett, a journalism student at Texas A&M University when he first heard the band. "Musically, their finely crafted original compositions reflect diverse influences, while lyrically they demonstrate a sensitive, sophisticated understanding of the dignified South."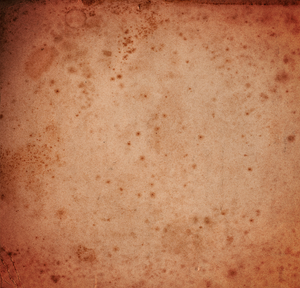 about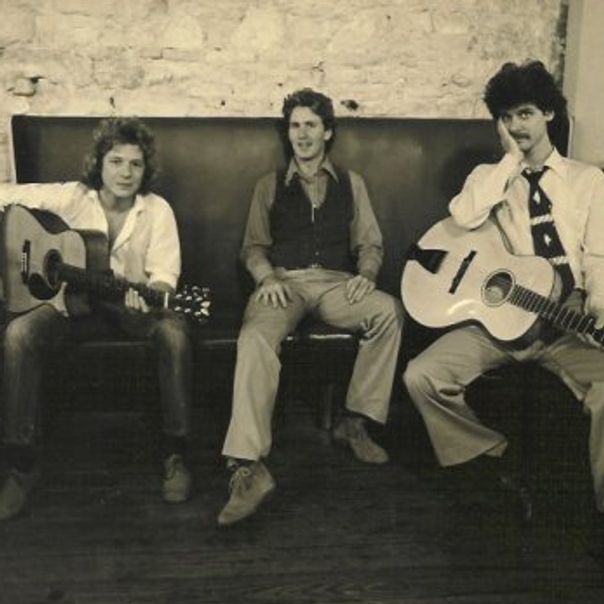 Uncle Walt's Band, originally from Spartanburg, S.C., was an eclectic music trio that moved to Nashville in 1972 and, shortly thereafter, to Austin at the urging of singer/songwriter Willis Alan Ramsey. An attempt at an album with Ramsey at the helm was unsuccessful, so the band headed back to Spartanburg in 1974 to produce their own debut LP, Blame It On The Bossa Nova. The original self-released vinyl edition—1,000 copies sold through performances and self-promotion—disappeared quickly. Heat was gaining for the band, so they headed back down to Austin with a reissue of the album, simply titled Uncle Walt's Band. (Original Blame It On The Bossa Nova LPs change hands for hundreds of dollars these days.)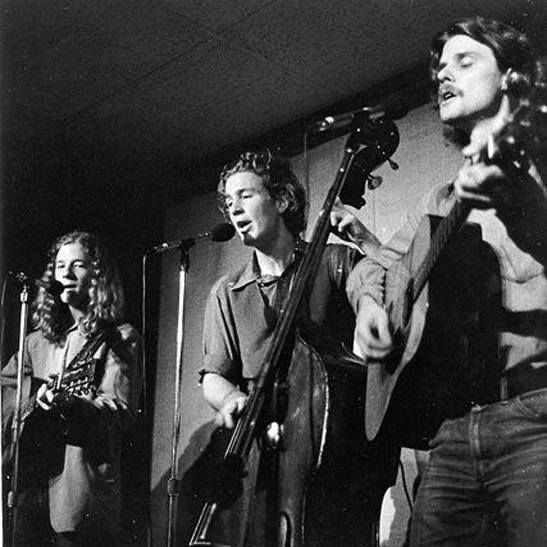 Now, a remastered version of Uncle Walt's Band will be available on CD, LP, and Digital from Omnivore Recordings, on March 29, 2018. New liner notes come by the words of Walter Hyatt, Champ Hood, and surviving member David Ball, plus fellow artists Lyle Lovett, Marcia Ball, Jimmie Dale Gilmore, Marshall Chapman, and journalists Peter Cooper, Doug Freeman, and Michael Hall. 
While the album gained many fans and followers, it wasn't enough to sustain the band's larger ambitions. After taking brief hiatus, they recorded a second album, An American In Texas, released in 1980, followed by a live album, Recorded Live, in 1982. (A cassette-only release of studio sessions titled 6-26-79 was also released along the way.)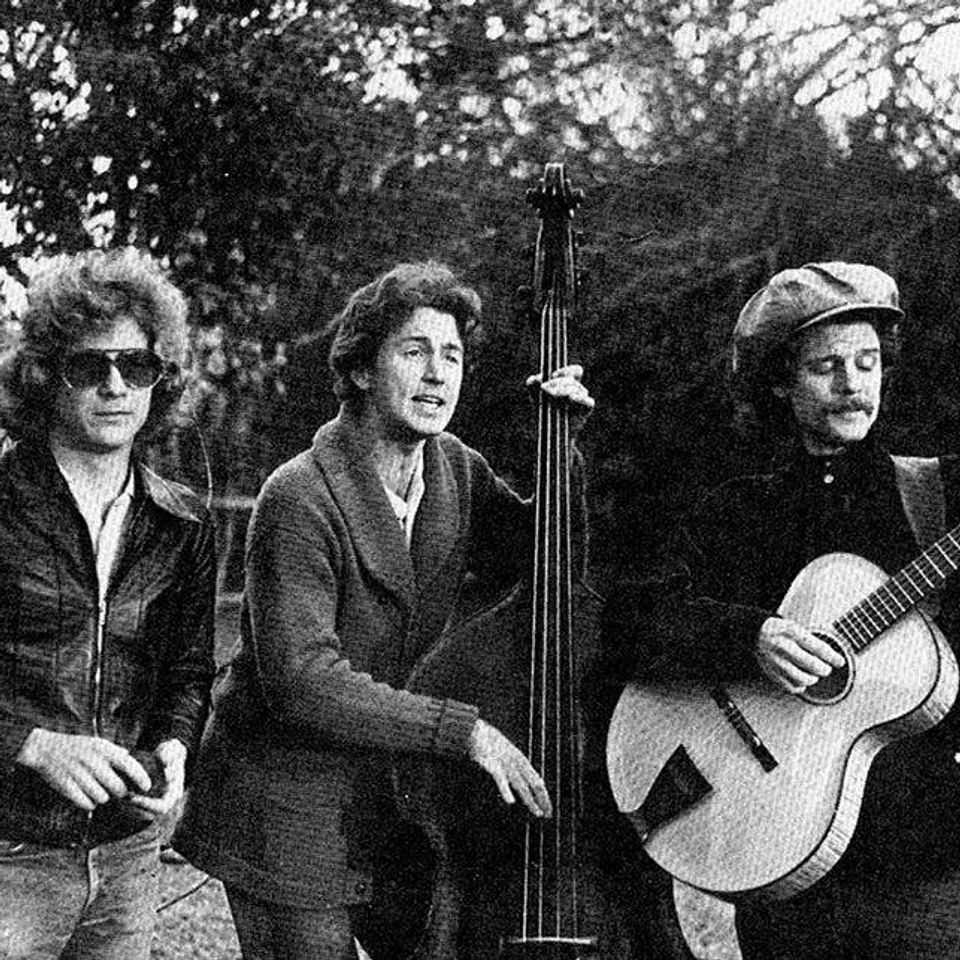 Gaining the love of Texas music fans, performing regularly throughout the state, yet unable to get traction nationally, Uncle Walt's Band decided to take separate paths in 1983. Although remaining friends and working on various projects over the years, the band members pursued solo music careers. Hyatt released several albums (notably King Tears, produced by Lyle Lovett) and performed on Austin City Limits. Hood became a Texas Music Hall of Fame sideman playing for Lovett, Jerry Jeff Walker and others, and Ball's success with the hits "Thinkin' Problem" and "Riding With Private Malone" established him as a country-music star. 
The first-ever, career-spanning Anthology: Those Boys From Carolina, They Sure Enough Could Sing… was released earlier this year to critical accolades. According to the Austin American-Statesman: "Their deceptively sophisticated amalgam of blues, jazz, country and folk was less reminiscent of Willie Nelson than of classic Southern tunesmiths such as Johnny Mercer and Hoagy Carmichael. Though they never broke through to widespread renown, their influence persists today, most notably through the music of Lyle Lovett, an early and devout acolyte. Much of the music collected on the new anthology anticipated what is going on in the Americana genre by three decades." 
Awareness increased when David Ball & That Carolina Sound supported it on tour. Actor/animator Mike Judge showed his love for Uncle Walt's Band by including two tracks on HBO's Silicon Valley last year. The band is featured in the Country Music Hall of Fame's current exhibition, Outlaws & Armadillos. 
Omnivore is now proud to present a deluxe reissue of the original Uncle Walt's Band album, expanded with 11 bonus tracks. New liner notes include a history of each re-pressing of this private-press classic (reissued no fewer than six times with different covers and sequence variations back in the '70s). If you were one of the lucky owners of an original that you've worn out over the years, here's your chance to retire that well-loved copy and double your fun discovering the new bonus tracks. For the rest of us, it's the opportunity to own the classic.